Kalwant Kaur (Kaz)
Solicitor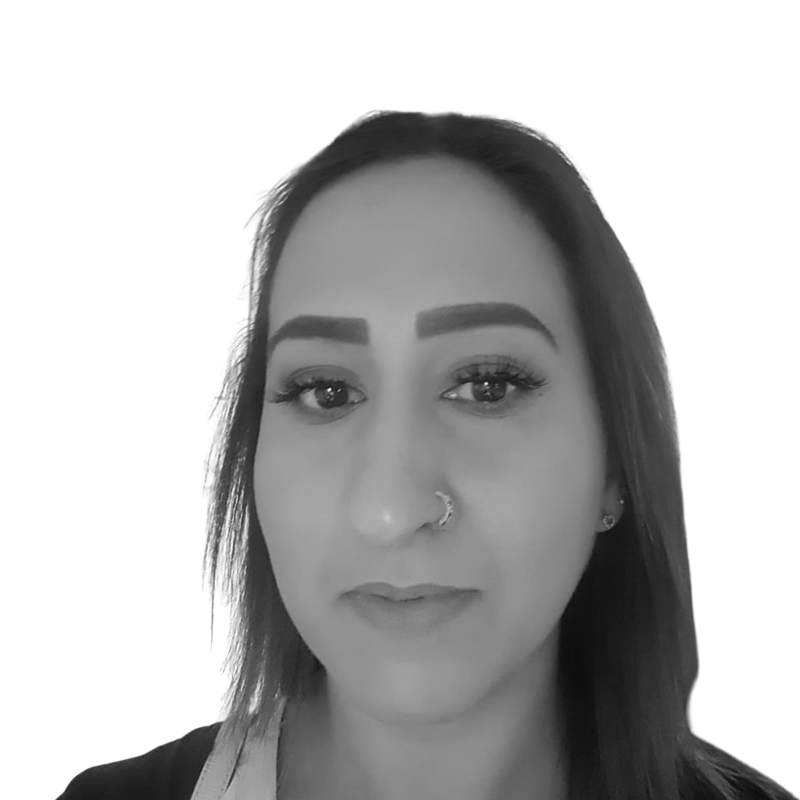 Kaz was admitted as solicitor in November 2021.
She specialises in both residential and commercial real estate matters, working with clients across London and the South East of England.
She has particular experience dealing with lease extensions, collective enfranchisement and both right to buy and right to manage.
She also acts for limited companies in acquisitions of property, including dealing with commercial financing.
Kaz is a Grade C solicitor, please see our Legal Team table
here
for an explanation of this fee pricing.
Case successes:
Successfully acted for tenants of a 36-unit residential building in East London who wanted to acquire a share in the freehold. The tenants instructed Ardens Solicitors very late in the process, leaving very little time to comply with statute. In addition, not all tenants were in the UK, which made the matter more complex.
Dealt with two semi-detached properties made up of 4 tenants who wished to acquire the freehold interest. We successfully concluded the matter and went on to be instructed to have all leases revised to extend the original term and amend the insurance provisions. This ensured future compliance and avoided any re-sale issues.
Acted for a commercial client acquiring the leases of 18 properties within an estate, including provision for the future acquisition of the estate from the Landlord. The purchase included commercial financing with lengthy compliance requirements and restrictions.
Acted for a commercial tenant who wished to apply for a new lease on the last day before the tenant lost the right under statute. We successfully made an urgent application to ensure the tenant would be able to obtain a new lease. The tenant then further instructed us to the sell the lease and business to a third party.
We acted for the tenants of an East London penthouse apartment to recover their deposit from a landlord, claiming the property was in disrepair. We discovered that the tenants' deposit was not protected by the Landlord or their agent and after attempting to negotiate a suitable remedy, we then filed a claim with the court to seek an order to recover the deposit. During the course of the matter we negotiated compensation and the recovery of our costs.
Instructed to recover the possession of a property in East London where the tenant failed to leave after receipt of a valid notice. Tenant filed a defence of disrepair and lack of service of supporting tenancy document. We successfully defeated the tenant's claim and counterclaim, including further applications to suspend the Order for possession.