Here at Ardens, our philosophy is simple – we are dedicated to serving you, the client. We are a multicultural firm and take pride in our ability to serve a diverse client base. Our solicitors are fluent in English, Hindi, Gujarati, Polish, Punjabi and Urdu. We are a small privately owned firm, which means we are able to give each and every client our undivided attention, tailored to meet their individual needs.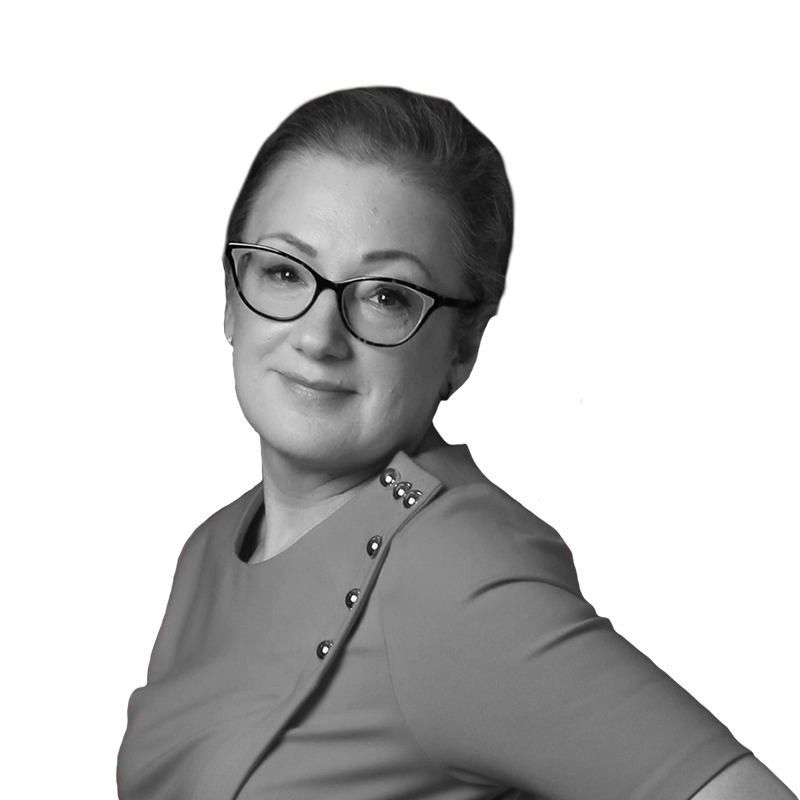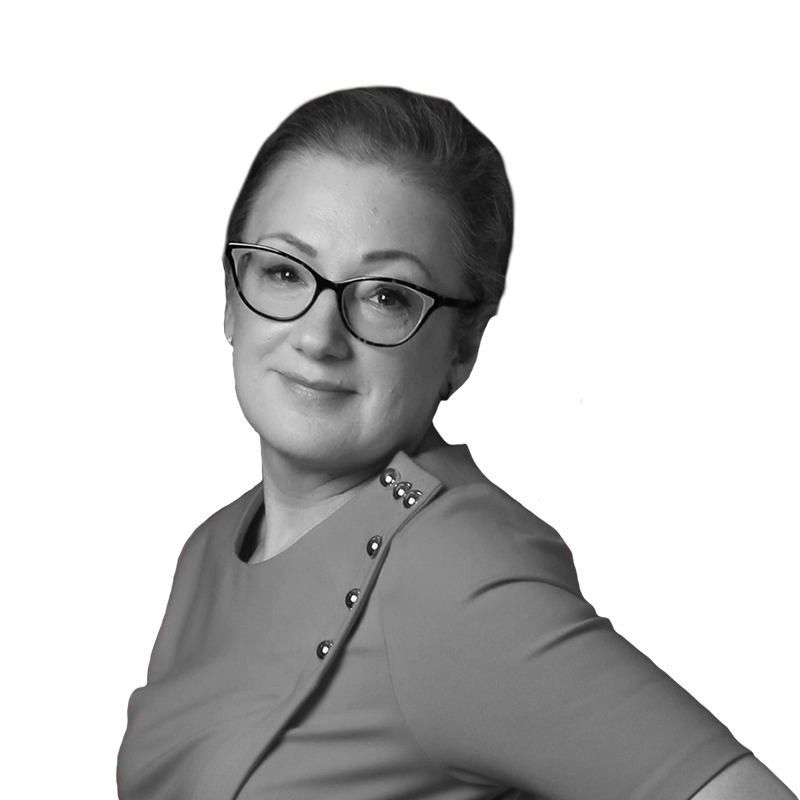 Ivona Supernat
Director
Ivona is a UK qualified bilingual Solicitor. Originally from Poland, Ivona read law at Queen Mary College, University of London and then joined PriceWaterhouseCoopers' Business Restructuring Division, where she gained almost 7 years of insolvency and business restructuring experience.
Ivona began practising as a Solicitor in East London and developed the first Polish-speaking practice in this borough.   She now has a substantial following of Polish clients from all over South East England and Ivona is a well-known figure in the Polish Business Community. She also contributes to and appears in, the Polish Press on a regular basis.
Ivona is a Commercial Solicitor specialising in dispute resolution, company commercial law, all aspects of debt, bankruptcy and employment law. Ivona also undertakes housing dispute cases and she regularly represents foreign haulage companies and individual drivers in matters relating to UK Border Force and HMRC, dealing with objections and appeals against penalties for Customs offences, stowaway migrants and clandestine entrants.
Ivona is a Grade A solicitor, please see our Legal Team table
here
for an explanation of this fee pricing.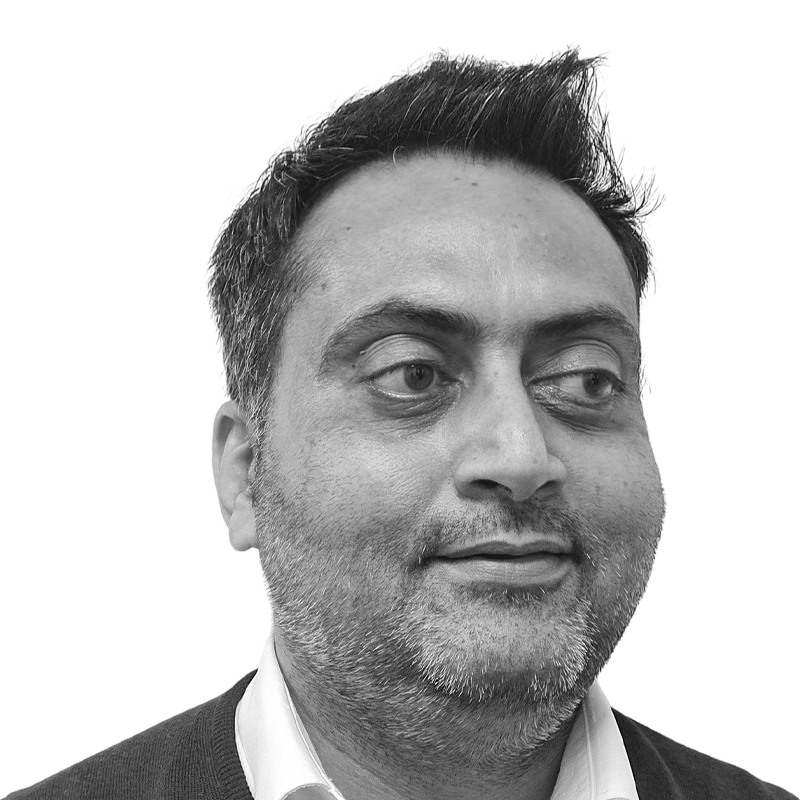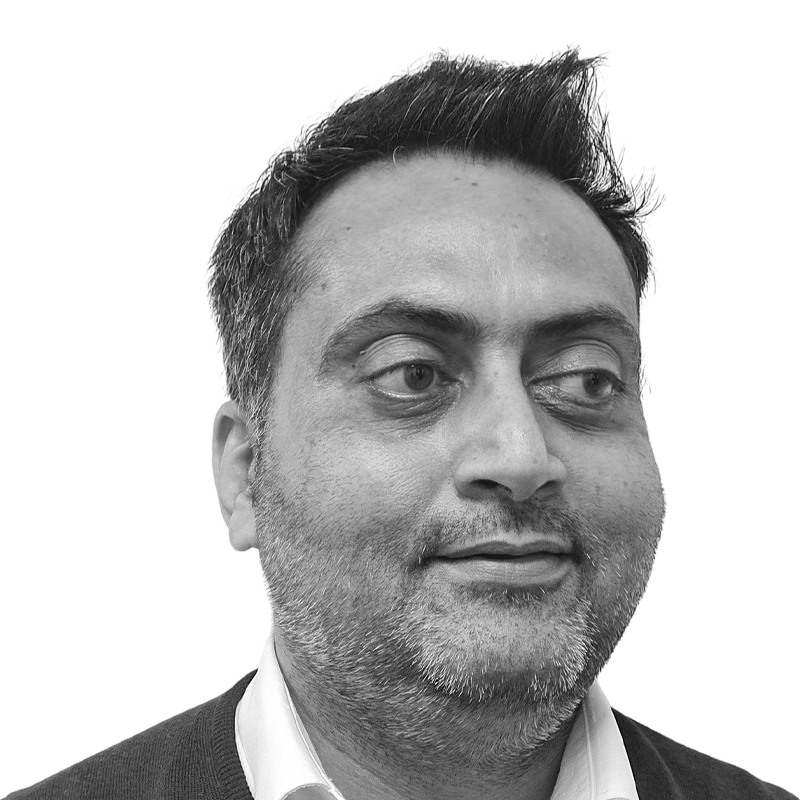 Rashpinder Mahal
Director
Rashpinder was admitted to the High Court Bar in August 2000 and admitted as a Solicitor of England and Wales in July 2005. Prior to joining Ardens Law, he was head of the Family and Immigration department at a prestigious East London firm.
Rashpinder specialises in family, matrimonial, ancillary relief, immigration, and private criminal law.
He has particular experience in assisting and advising clients in solving ancillary relief (financial settlement between spouses) and disputes involving children in an amicable way which helps to reduce the costs and any associated mental stress for his clients.
He also handles Immigration matters, including entry clearance applications or appeals, domestic worker visas and extensions, Tier 1, Tier 2 and Tier 4 categories.
Before qualifying as a Solicitor of England and Wales, Rashpinder had substantial experience as a High Court Advocate in family, criminal, employment and civil litigation matters.
Most of Rashpinder's work is as a result of referrals or repeat business from satisfied clients.
Rashpinder is a Grade A solicitor, please see our Legal Team table
here
for an explanation of this fee pricing.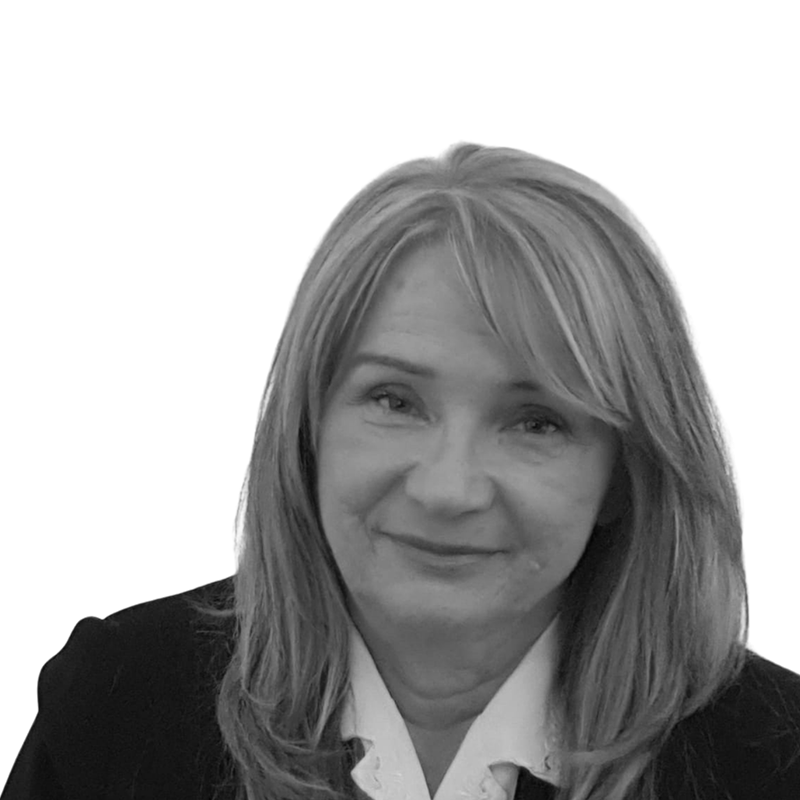 Dorothy Sobolewska
Paralegal & Polish Interpreter DPSI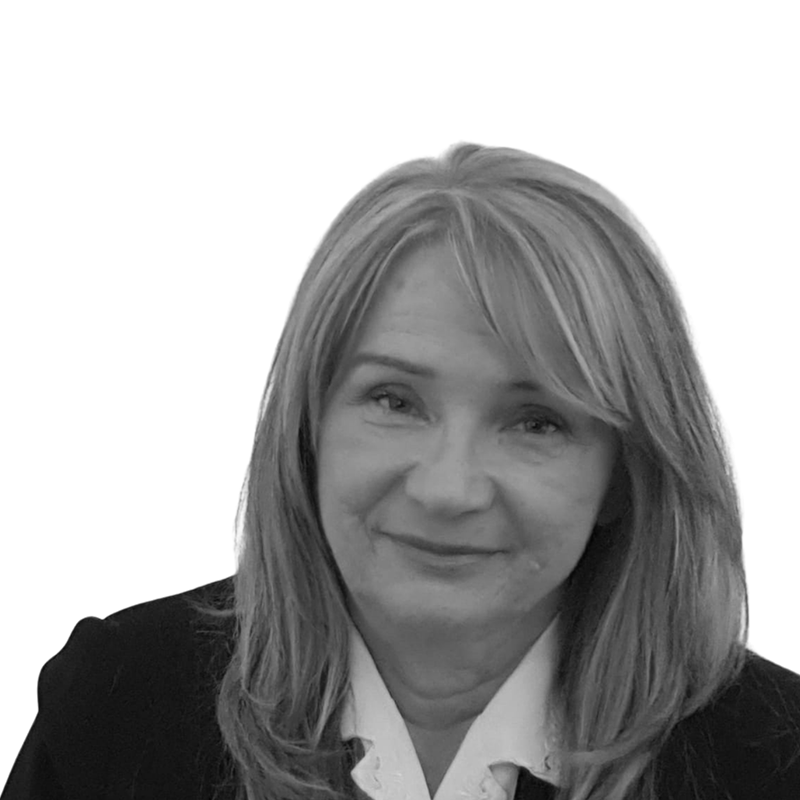 Dorothy Sobolewska
Paralegal & Polish Interpreter DPSI
Dorothy joined Ardens in 2014 as a Paralegal and Polish interpreter supporting the fee earners in many areas of law. She is a qualified English–Polish interpreter and holds both a management diploma from Birkbeck University of London and a master's degree from Middlesex University. In her professional career she also worked as an owner/manager within the hospitality industry. Her passion for the highest standards of Client care aligns well with the firm's policy to provide an excellent customer experience to all of our Clients.
Dorothy assists and supports the Ardens team in conveyancing, family and insolvency cases. Those include cross–border customs cases involving haulage companies in all types of disputes with Border Force and HMRC. In insolvency cases, she has gained experience in handling both individual and personal bankruptcy applications. In family cases, she assists in cross-border divorce and finance disputes, often involving considerable assets. Finally, in the conveyancing department of our firm, Dorothy often assists in all types of property sales and transactions, both residential and commercial.
Please contact Dorothy at ds@ardenslaw.com for more information.
Dorothy is a Grade D solicitor, please see our Legal Team table
here
for an explanation of this fee pricing.