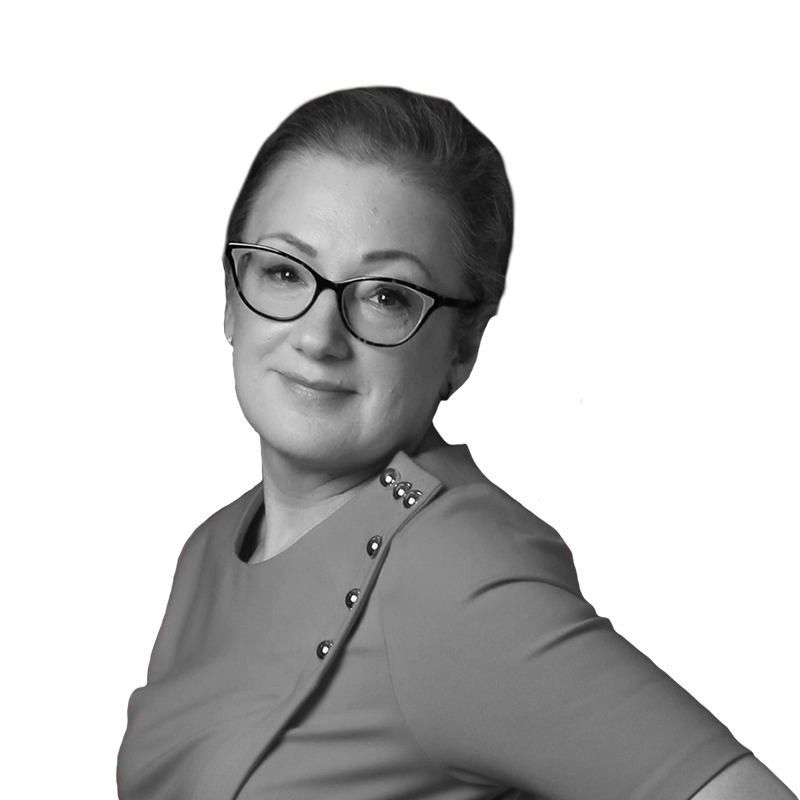 Ivona is a UK qualified bilingual Solicitor.  Originally from Poland, Ivona read law at Queen Mary College, University of London and then joined PriceWaterhouseCoopers' Business Restructuring Division, where she gained almost 7 years of insolvency and business restructuring experience.
Ivona began practising as a Solicitor in East London and developed the first Polish speaking practice in this borough.   She now has a substantial following of Polish clients from all over South East England and Ivona is a well-known figure in the Polish Business Community. She also contributes to and appears in, the Polish Press on a regular basis.
Specialising in all aspects of Debt and bankruptcy, employment and housing law, Ivona also regularly represents foreign haulage companies and individual drivers in matters relating to UK Border Force, dealing with  objections and appeals against penalties for stowaway migrants and clandestine entrants.
Case successes: